Your Healthy Home Starts Here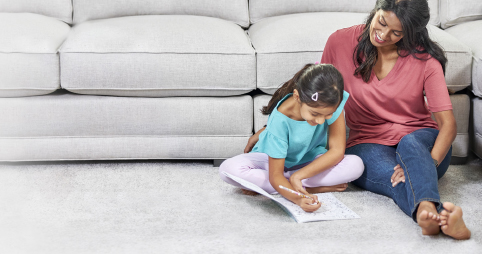 Free Quote
Carpet & Upholstery Cleaning in Wendell, NC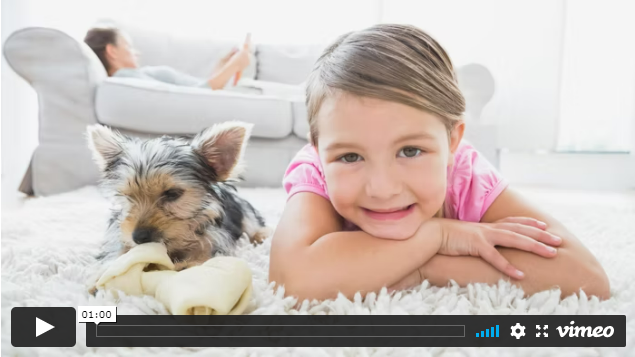 Premier Chem-Dry offers professional carpet cleaning in Wendell, NC! Our unique carpet and upholstery cleaning process are designed to allow carpets to dry in hours instead of 1-2 days! When you trust us to clean your rugs and carpet, you will see the long-lasting results you expect. We do our best to keep your home clean, healthy, and happy! Our variety of services can meet all your cleaning needs, from pet urine odor removal to tile cleaning.
We are popular in Wendell because our products are non-toxic and green certified. That means they are safe and healthy for your home and the environment. Whether it's your home or commercial space, we clean for your health like no one else. ® 
Call or click today for a free quote! 
Learn More
A Deeper Clean for a Healthier Home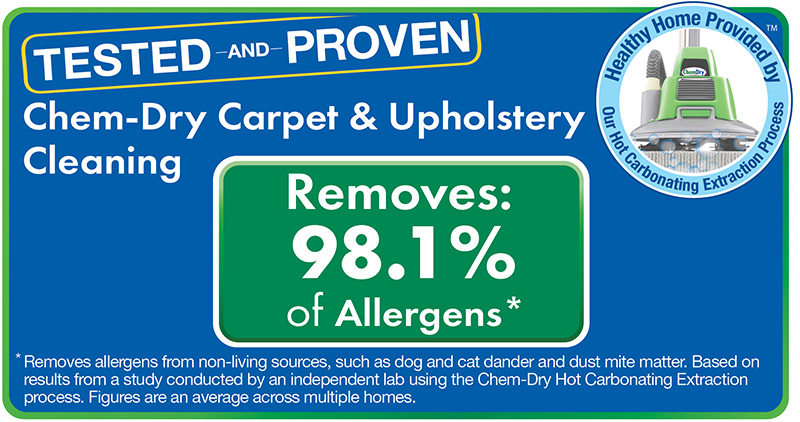 At Chem-Dry, our mission is to help people maintain a healthier household, and it all starts with clean carpets.
Our revolutionary Hot Carbonating Extraction cleaning process relies on the natural power of carbonation to penetrate deep into the fibers of carpet and lift dirt and grime to the surface where it is whisked away by our powerful extraction equipment.
At the heart of our Hot Carbonating Extraction cleaning process is a solution we call The Natural®. It's one of our Chem-Dry Green Certified products and is one of the purest carpet cleaning solutions available. The Natural contains no soapy detergents, fragrances, or phosphates.
Learn More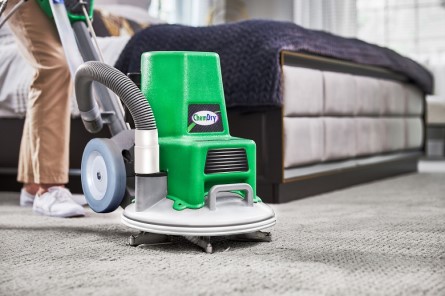 Our Services
Get a Free Quote Today!
Click below to access our form and provide us with your contact information and any other information about your needs. We'll contact you soon to schedule an in-home appointment so you'll be on your way to a cleaner, healthier home!
Frequently asked Questions
Premier Chem-Dry provides professional cleaning services in Wendell, Wake Forest, Zebulon, Knightdale, Garner, NC and the surrounding areas. If you're not sure if we service where you live, give us a call and see!
Premier Chem-Dry's cleaning process is better and healthier than other methods for your carpet and upholstery cleaning. Premier Chem-Dry's unique hot carbonating extraction carpet cleaning method uses the power of carbonation to extract more dirt and grime from your carpets, giving them a deeper and longer lasting clean. Our carbonated cleaning solution only requires us to use a fraction of the moisture other methods such as steam cleaning require. This allows your carpets to dry faster, typically in 1-2 hours.
We use our proprietary hot carbonating extraction cleaning method, featuring our core cleaner The Natural, when cleaning upholstery as well. The carbonated cleaning bubbles release dirt, soil, airborne allergens and spots from the upholstery fibers. Then, we use our extraction equipment to remove the cleaning solution, dirt, soil and airborne contaminants from your furniture, leaving it with a deeper, healthier clean than other alternatives.
All of the ingredients in Premier Chem-Dry's primary cleaner, The Natural, are on the F.D.A.'s G.R.A.S. (Generally Recognized as Safe) list and are safe for your carpets, your home and your family. The Natural does not contain any soaps or harsh chemicals.
We have had success in removing paint, lipstick, permanent marker, chocolate, jelly, rust, ketchup, throw-up, berries, blood, candy, nail polish, pet accidents, honey, dirt & mud, tomato juice, soda, Kool-Aid, grass, wine, coffee, and many more!
How long will it take for my carpet to dry completely?
Drying time depends on humidity levels, airflow to the room(s) cleaned, and the type of carpet. In general, turning on your air conditioning or fans will help accelerate dry times. After a Premier Chem-Dry professional cleaning, it typically takes 1-2 hours for the carpet to dry. Sometimes carpets can take longer to dry for various reasons.